English Name: carbonate iron (cFe)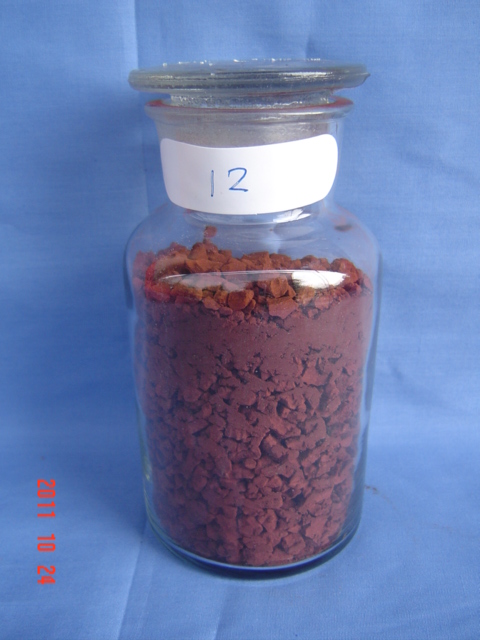 Chemical formula: Fe2 (CO3) 3
Category: mineral
Nature: similar to aluminum carbonate, it is difficult to exist at room temperature for a long time.
Because the combination of the carbonate ion and the iron ion is very unstable, it happens instantaneously, and it hydrolyzes in an instant, so it's not easy to get this material in general.
But it doesn't rule out certain conditions.