Product Name: Iron Powder Reduced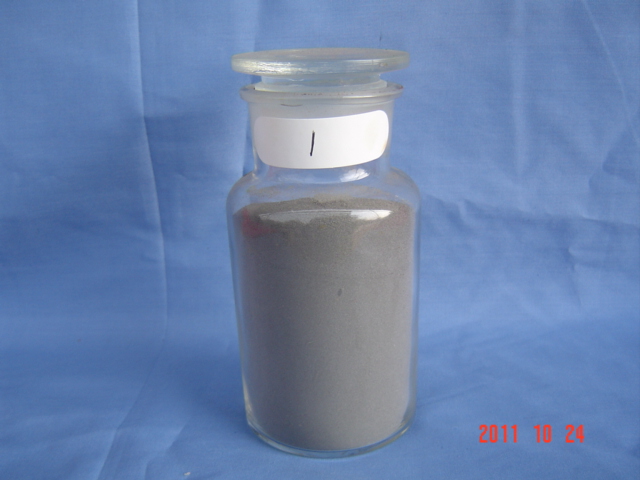 Search number: [CAS 7439-89-6
Molecular formula: Fe
Molecular weight: 55.845
Properties: Black amorphous powder. Soluble in dilute acid, insoluble in concentrated acid, dilute alkali solution exposed in the air and ether.
Or in case of water is easily oxidized.
Uses: powder metallurgy products reduced Iron Powder. Chemical reduction iron powder, mainly used in chemical catalyst, precious metal reduction, alloy addition, copper replacement.