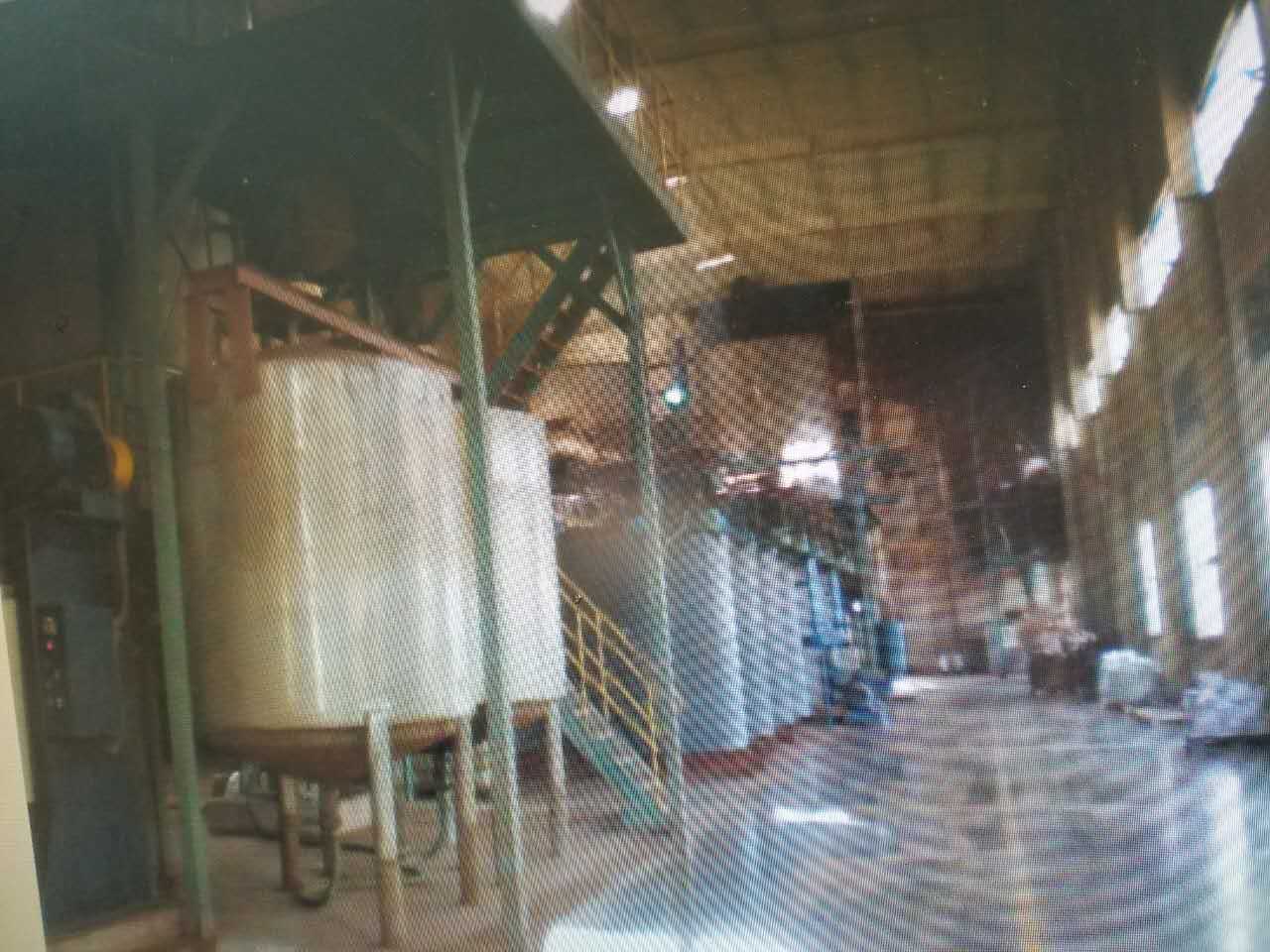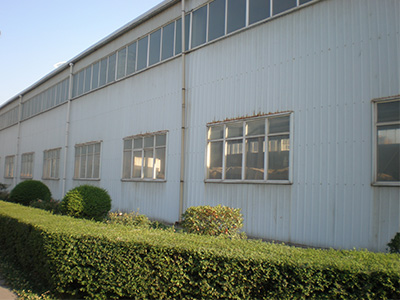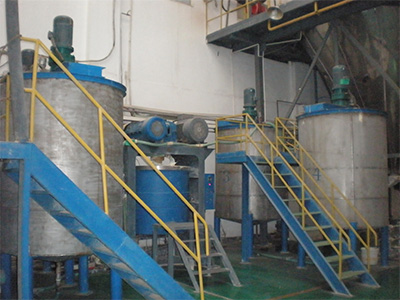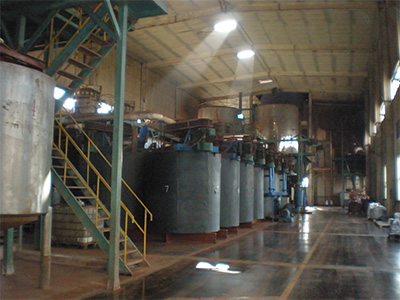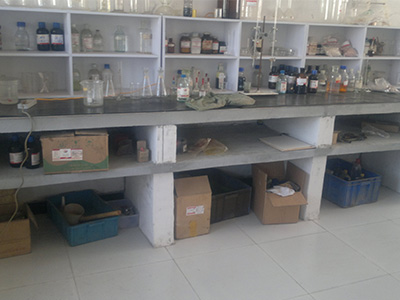 Xi'an blue light fine materials Co. Ltd. is located in the beautiful ancient city - Xi'an, founded in 2000 is a collection of scientific research, production, sales of high-tech chemical production enterprise, has the right to import and export. The company has product development department; production department; quality inspection department; sales department; the company has a number of professional engaged in dozens of years of iron chemical research and development team, with high purity iron chemical products as the basis, to build the main manufacturer of iron products in the international first-class. Since its inception, adhere to the road of independent innovation, according to customer demand, the development of iron chemical products, including all kinds of anhydrous
Ferrous Chloride
(
Ferrous Chloride Anhydrous
), Ferrous chloride two hydrate (
Ferrous Chloride Dihydrate
), four water ferrous chloride (
Ferrous Chloride Tetrahydrate
), six (
Ferric Chloride Hexahydrate
) chloride hexahydrate, four oxidation Three (Ferroferric oxide), high density of Ferric Oxide (Ferric oxide), Iron Acetate (Ferric acetate),
Ferric Nitrate
(Ferric nitrate nonahydrous),
Ferrous Oxalate
(Ferrous oxalate dehydrate) and industrial
Water Treatment Agent
, cleaning agent, oil additives, energy and chemical new materials such as 20, products are mainly used in sewage treatment. Pharmaceutical intermediates, electronics, battery energy and so on. The company has always been adhering to the "customer first, quality first" business purposes, to provide a full range of quality products to customers, continuously for energy battery industry, pharmaceutical intermediates industry, electronics and other industries to provide extra iron chemical products, to provide professional agent for sewage treatment for the sewage treatment industry, the company passed the ISO9001 certification, product stability, material selection well, strict inspection, sound system, reliable quality, timely delivery, price concessions.2015 annual output of 300 thousand tons, turnover of 2 billion, best-selling products at home and abroad. Sincerely invite you to join, join hands to create a better future.